Clumsy Thieves Steal Empty ATM Calgary Casino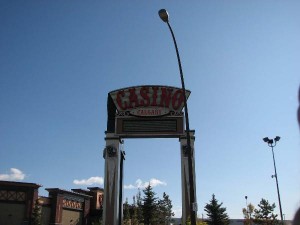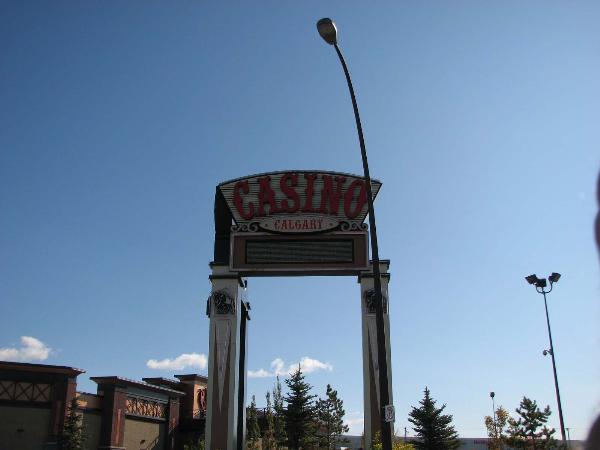 On January 28th 2015 around 6:00 am an ATM was stolen from Calgary Casino. However the clumsy thieves probably got a surprise when they got the machine open, because the machine was in the process of being moved to a different location and was empty.
It is believed that two offenders used a crowbar to shatter the glass and gain entry to the casino. In the surveillance video below you can see the thieves entering the casino and heading straight to the ATM. The machine was then loaded onto a dolly and one clumsy thief tried to take it outside, but had the ATM fall of him. The two thieves then reloaded the ATM onto the dolly and made their way outside.
Several employees were inside at the time, but thankfully none were injured.
According to the City of Calgary Newroom, this is one of 13 ATM-related smash-and-grab thefts since August 2014, where offenders use a vehicle or weapon to smash through the doors or windows of a business, dislodge a machine and then steal it.