Fallsview Casino Bomb Threat – Angry Gamblers or something else?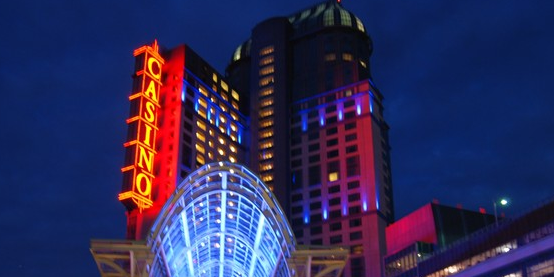 The casino security staff at the Fallsview Casino in Niagara Falls apparently received a threatening phone call Friday and notified the authorities. The police arrived, but no action had to be taken. One could speculate that it may have been an angry gambler trying to get back at the casino and cause some unwanted excitement.
Hopefully the call was not placed because someones favorite slot machine was taken, and they were trying any way they could to make it available.